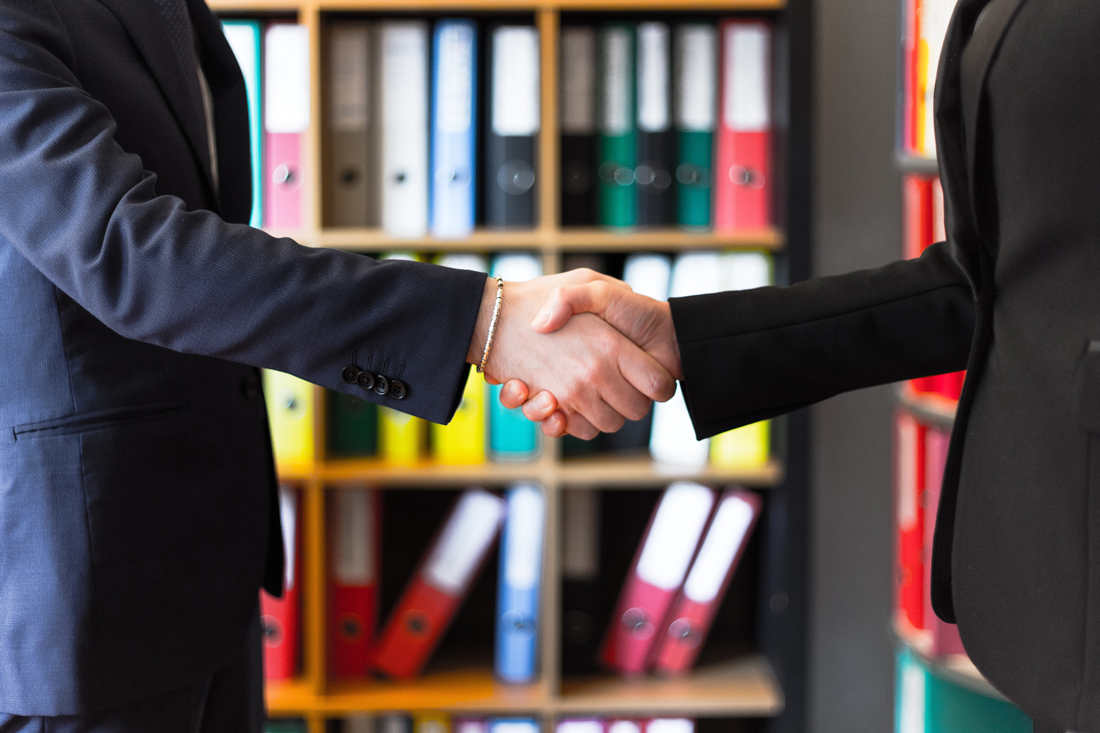 -Your Asian Purchasing Agent-
Due to the breakout of global epidemic, there are many restrictions on business travel.
You need an Asia-located partner who can quickly communicate with and close to Asian manufacturers.
As long as you have an idea, we can reach all your demands on time, in budget, and under strictly quality control, whether it is an alternative of existing packaging, new packaging mold development, total packaging solution. You don't have to worry about staff training and the lack of packaging knowledge.

We are your best procurement department in Asia.
Through
● Product introduction video​
● Visual simulation of the whole package
● Face to face professional communication by video conference
● Offer quotes on various trade terms (FOB, CIF, DDP, DDU…etc.) (Don't need to worry about the lack of knowledge of overseas imports
● International standard inspection specifications
● DDU logistics services
You can communicate directly with the root source of Asian packaging supplier.
The focus is : more competitive purchase prices.
With S Pack you can immediately save the operation capital of the Asian sourcing office and staff training.
You only need to concentrate on marketing and brand management.
➤Packaging development planning