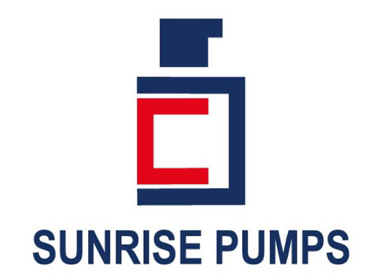 Sunrise Pumps (www.sunrisepumps.com) also known as Chun Jing Enterprise Co., Ltd was established in 1979. From development of pump engine , molding, to production and assembly, it is done independently, ensuring that every technical part of pump engine can be mastered. The main product of Airless pack adopted by exclusive piston oil-free technology and reflects the high-end technology of precision mold and injection.
The main customers are world famous brands such as Unilever, Procter & Gamble, and L'Oreal.
It also ensures that the pump engine passes through layers of testing and experience in the markets.