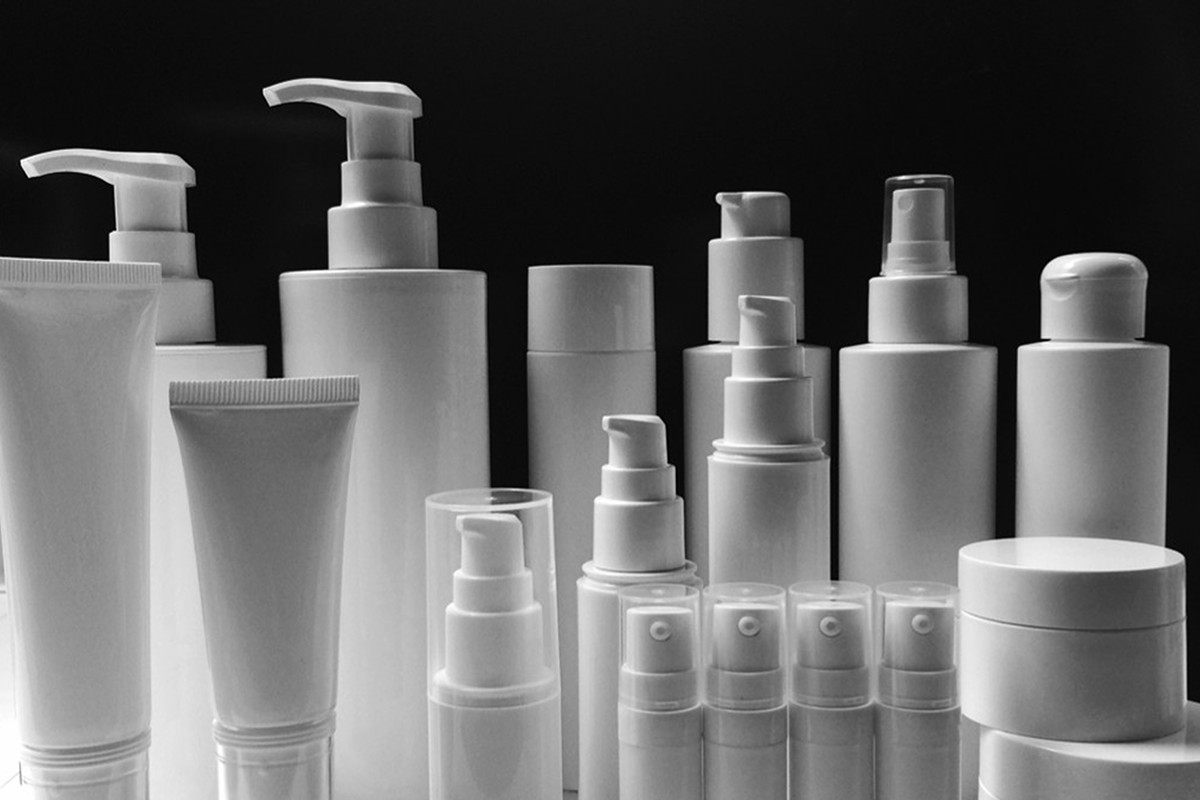 -
-Cosmetic Packaging is the first impression of a brand-
-
S Pack was founded in 2008 by Chung Jing Enterprise Co. Ltd. (The parent company of Sunrise Pumps) to deepen and expand the market services. It combines self-owned products and A-class satellite companies across Taiwan and mainland China to rich packaging solutions for all different brand positioning and budget. Like Sunrise Pumps, the manufacturing standard and quality inspection systems are at international level.

In response to the global trend of single-window integration of multiple packagings, S Pack adopts the pump engine core technology of Sunrise Pumps and combines its own mold-opening and production capabilities, accumulated expertise in different packaging through long-term cooperation with partners and our familiar with plants'operations in China.
According to the customer's different brand positioning and budget, we provide Dispenser Pumps、Fine mist spray bottle、Foam Pump bottle、Trigger spray bottle、Airless Pump bottle、Acrylic Bottle and Jar , Cosmetic Jars、Roll on Bottles、Dropper bottle、Glass cosmetic Bottle and Jar and other Cosmetic packaging, to satisfy customers' needs in cosmetics, skin care products, and personal health care. Flexible shipping location is also an option for sure.
We look forward to be Your Reliable Packaging Solutions Partner in Asia.

➤S Pack Q&A ➤Purchasing Agent ➤Product Line ➤Organization Overview 
➤Production Management ➤Field Record